To celebrate International Women's Day (8 March) we're highlighting some of the names of the incredible women who are making a huge difference to the charity sector.
____________________________________________________________________

We took to Twitter to ask you to nominate female leaders from across the charity sector who are having an impact on you. The response was huge with over 300 names in total. Whilst we are unable to name everybody who was nominated, we have compiled a small selection of women who are inspiring other leaders from across the sector.

Collectively, these women are innovating, inspiring, developing and leading through huge societal and organisational challenges – paving way for future generations of equally successful female leaders.

We have compiled several lists like this before and many of the women we have featured quite rightly deserve a spot on this list, too. However, we are keen to raise awareness of as many great leaders as we can, so we have deliberately left out those who we have mentioned before, in order to make space for others – but all of our lists can be viewed here.


Susan Daniels, chair, Groundbreakers, chief executive, National Deaf Children's Society
Along with being the chief executive of the NDCS since 1992, Susan Daniels, who was awarded an OBE in 2006, is chair of Groundbreakers, an informal networking group for women leaders in the voluntary sector, which many have cited as a great way of connecting with other women CEOs and share experiences. Daniels is also a member of the BBC Appeals Advisory Committee, which is responsible for all policy matters relating to BBC charity appeals and chair of the new-born hearing screening quality assurance programme,. Despite her busy schedule, she still finds the time to champion other women in the sector and work to make a difference.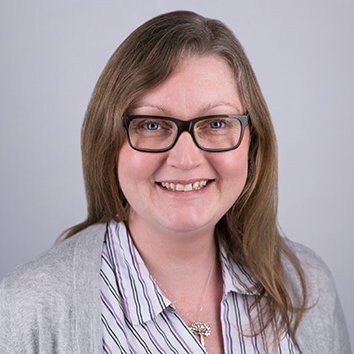 Beth Upton, CEO and founder Money Tree Fundraising
Beth Upton, CEO and founder of Money Tree Fundraising was nominated "for not giving up on women's safety when so many others would, and did." She was one of the women to bring to light concerns around the Chartered Institute of Fundraising's handling of sexual harassment allegations and helped to instigate a wider conversation within the sector regarding safety and complaints handling. First and foremost, though, she is a fantastic fundraiser, who is always open to sharing advice on Twitter to the wider charity community.


Bushra Ahmed, trustee Home Start UK, Sheila McKechnie Foundation & Legacy Youth Zone
We recently spoke to trustee Bushra Ahmed about her experiences in the sector, where reporter, Melissa Moody, came away both inspired and realising that she is a voice sorely needed. Other people also nominated her "for the difference she has made to her local community, the wisdom she gives to national charities through her board positions and all the support she gives to so many people behind the scene" which, we believe, sums up why she is on this list quite well.


Nikki Bell, co-founder & director, Fundraising Everywhere
After realising how inaccessible development opportunities could be within the sector, particularly for those outside London, Nikki Bell helped to create Fundraising Everywhere, which launched pre-Covid and has proven to be extremely popular ever since. It has created an accessible online community where fundraisers can connect with peers, keep up with sector trends and learn new skills. One nominee said Bell should be listed "for challenging the status quo, giving a platform to a talented bunch of people who'd previously been excluded and for increasing the accessibility of great content."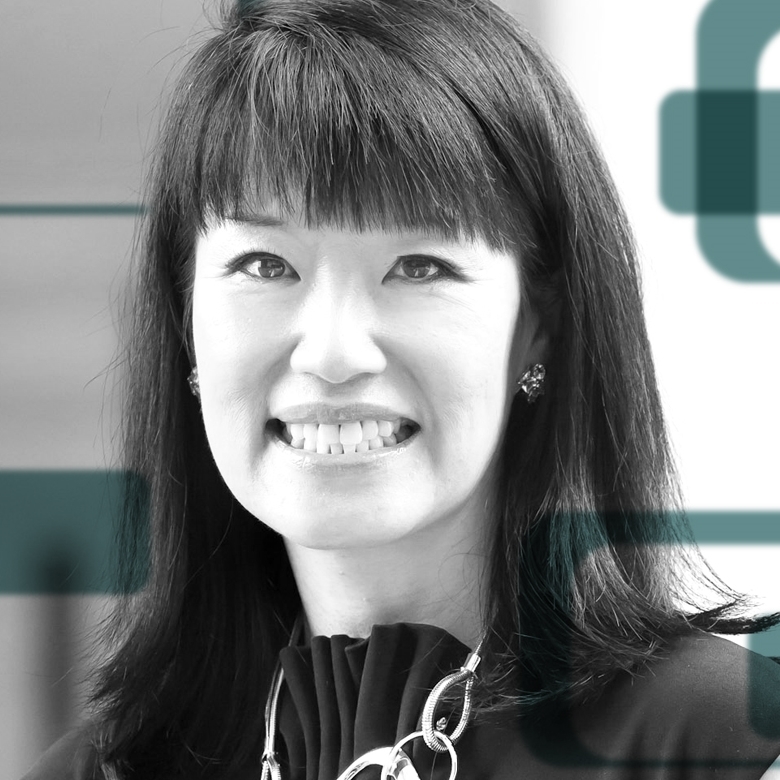 Su Mei-Thompson, Chief executive, The Media Trust
Su Mei-Thompson, chief executive of The Media Trust has been training charities working with marginalised communities in PR and communications, in addition to brokering volunteering from the media and creative industries to enhance this in addition to championing the need for digital training within charities. Working to create a more diverse, representative, responsive and responsible media sector, she is also a commissioner on the equality and human rights commission (EHRC) board where she can continue her work tackling the root causes of inequality.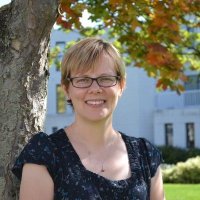 Penny Wilson, CEO, Getting on Board
Penny Wilson, CEO of Getting on Board, who we've interviewed a few times now has a passion for her work which is palpable. In her work as CEO, and outside of that too, she pushes for diversity across trustee boards and works to encourage trustees from all walks of life with guides, webinars, talks and just by sharing the work of the charity itself. From guiding people who have no experience in a trustee role, to people who've been on a number of boards she shows that there is always something new to learn. In a sector under the spotlight for its historical lack of diversity, Penny, and Getting on Board, aren't to be missed.


Ruth Ibegbuna, founder RECLAIM project, Rekindle School & The Roots Programme
Ruth Ibegbuna has devoted her career to amplifying the voices and broadening the life choices of young people – particularly those from working-class, BAME and Northern backgrounds. One way in which she has been doing this has been through the RECLAIM project, which empowers young, working-class people "to change the country today and lead it tomorrow".
Nancy Kelley, chief executive, Stonewall UK
At the helm of a charity that can often come under fire by mainstream media, Nancy Kelley, Stonewall's chief executive isn't shy about defending the charity and its work. Last year the charity came under scrutiny after one of its founders spoke out against its work, with Kelly holding strong across mainstream and social media. By standing her ground, she has become an inspiration to many other sector leaders.


Katherine Trebeck, co-founder Wellbeing Economy Alliance & WEAll Scotland
Katherine Trebeck is co-founder of the Wellbeing Economy Alliance, and WEAll Scotland, a collaboration working to transform the economic system into one "that delivers social justice on a healthy planet". Her dedication to her work for a fundamental system change is something others have admired and is a reason why she has been nominated.


Emma Stewart, co-founder & development director, Timewise UK & Women Like Us
In the wake of the Covid-19 pandemic, flexible working is in more demand than ever, something that Emma Stewart, is working to make companies realise. The social consultancy, and Stewart, have contributed to task forces, reports and initiatives, including in the charity sector, focusing on how to encourage more people to work flexibly in the workplace. She also helped to found the sister organisation, Women Like Us, which offers training, support and mentoring for women looking to get back into work after having children. A relatively new element to the sector that will only expand, Stewart, and flexible working, are ones to watch.


Ndidi Okezie, CEO, UK Youth
As CEO of UK Youth, Ndidi Okezie, who received an OBE for services to young people during Covid-19, has championed equality for children and young people. Nominated by multiple people, Okezie has contributed her expertise to media platforms, national boards, government working groups, commissions and projects in an effort to drive change in a way that many charities and people within the sector both recognise and admire.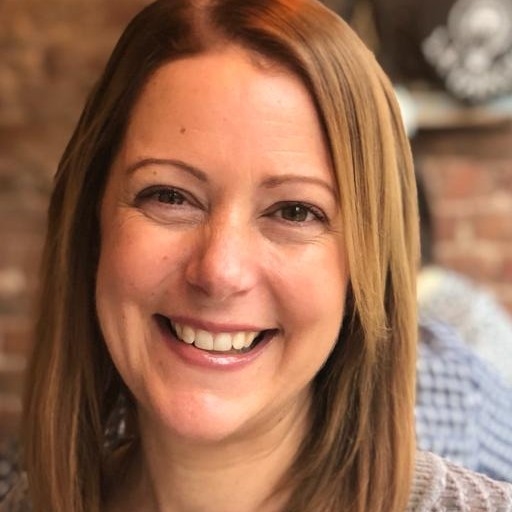 Ruth Davison, CEO, Refuge
Previously part of Comic Relief, the CEO of Refuge, Ruth Davison, is a life-long activist. Like many other charities, Refuge, reported a huge surge in demand, which Davison took in her stride. She advocated for both her own, and other domestic abuse charities, becoming an inspiration to many other women working in the third sector.


Mandy Johnson, founder, Great Charity Speakers
Former chief executive of the Small Charities Coalition and the mastermind behind Great Charity Speakers, Mandy Johnson is a powerhouse in the sector. The diverse list has helped to "drastically change" the way charity events are run and forces people to think outside of 'white, middle-aged men'.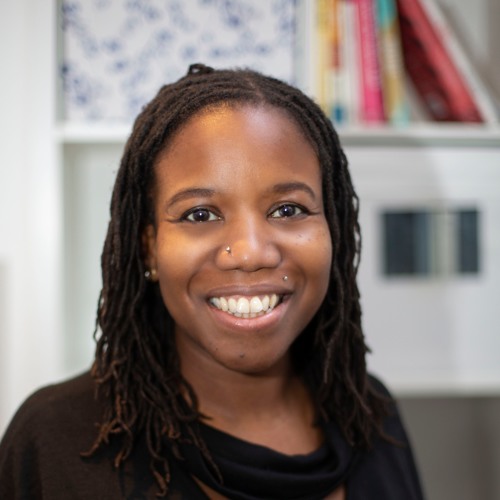 Collette Phillip, founder, Brand by Me
Collette Phillip, founder of Brand by Me, was nominated for the "incredible work she is doing to put good and bad practise under the spotlight" and for the way she "continues to challenge our sector to be the best it can and should be". Fuelled by her lived experiences and passion for social justice, she created Brand by Me to help social change organisations build strategies that work. And it seems to be doing the job, as multiple nominations attested to.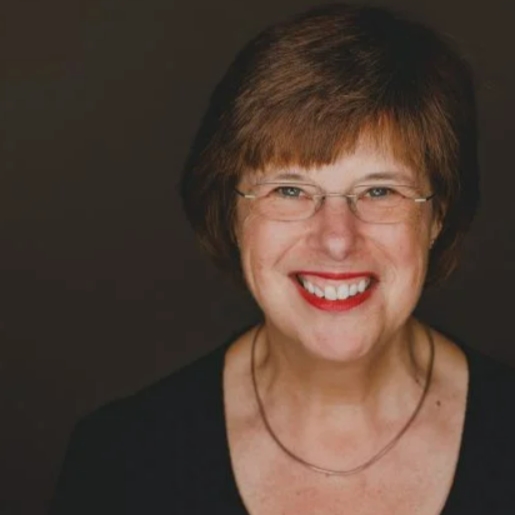 Ruth Marks, chief executive, WCVA
Appointed chief executive of WCVA in 2015, Ruth Marks was already a memorable figure in the sector. As the first Older People's Commissioner in the world, she established the independent office and used her statutory powers to review health care for older people, producing the report Dignified Care. Previously, she led RNIB Cymru, Chwarae Teg and an independent review into health regulation in Wales as well as being a trustee for ACEVO and Cynall Cymru and regularly contributing on issues including diversity, equalities, volunteering and the charity sector. Certainly a name to admire.