The charity sector is going through a digital revolution, partly due to the impacts of the pandemic and partly out of necessity. But it isn't doing it alone. With the help of some digital gurus, charities are storming into the digital age with new innovations, ideas and solutions.

With this in mind, we've curated a list of some of the names of people we consider to be tech 'influencers' within the sector; those who have helped to excel organisations into modernity. 

This list is by no means extensive and there are a number of others who have also been influential in a digital revolution, but the below is a snapshot of some of the leaders within the charity digital space
__________________________________________________________________
Zoe Amar, Chair, Digital Code of Practice
Zoe Amar is repeatedly featured on our round-ups, but we certainly couldn't leave her off this list. As chair of the Digital Code of Practice, Amar is one of the individuals that has been responsible for some of the drastic and long-lasting changes we've seen to the sector's relationship with technology. She publishes a yearly charity skills report, an annual barometer of digital skills, attitudes and support needs across the sector.
Dan Sutch, Director, Centre for the Acceleration of Social Technology (CAST)
Heading up the team at CAST, an organisation set to drive social change through digital technology, Sutch is another driving change in the sector. In addition to exploring new models of digital technology that create new approaches to addressing big social challenges, through CAST he is working with a number of organisations to help charities embed digital and design across their services, strategy, and governance.
Lara Burns, Chief digital officer, The Scouts 
Passionate about enabling digital change and disruption, as chief digital officer of The Scouts, Burns has spent her career delivering digital innovation. In the last decade, Burns has driven digital transformation and strategic change at Age UK and The Royal Horticultural Society, where she has proven she's passionate about using technologies to increase the effectiveness of charities.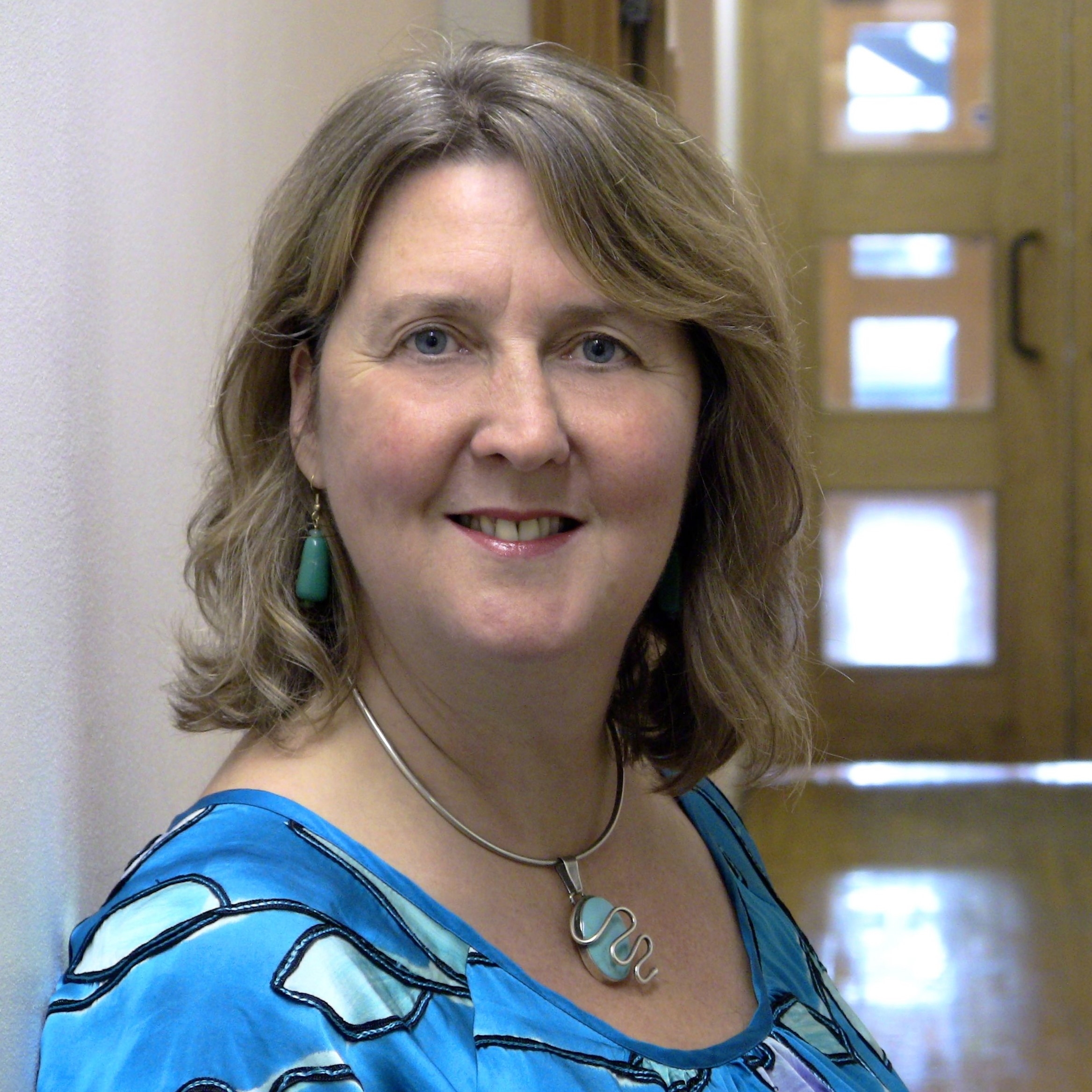 Helen Milner, Group chief executive, Good Things Foundation
Milner has been working for years at creating digital equality, including heading up The Good Things Foundation, which works towards that exact purpose. Working with parliament, she was a member of the Speaker's Commission for Digital Democracy and an advisor on digital engagement to the Public Accounts Committee. She was awarded an OBE for services to digital inclusion in the 2015 and was named as Digital Leader of the Year in 2017.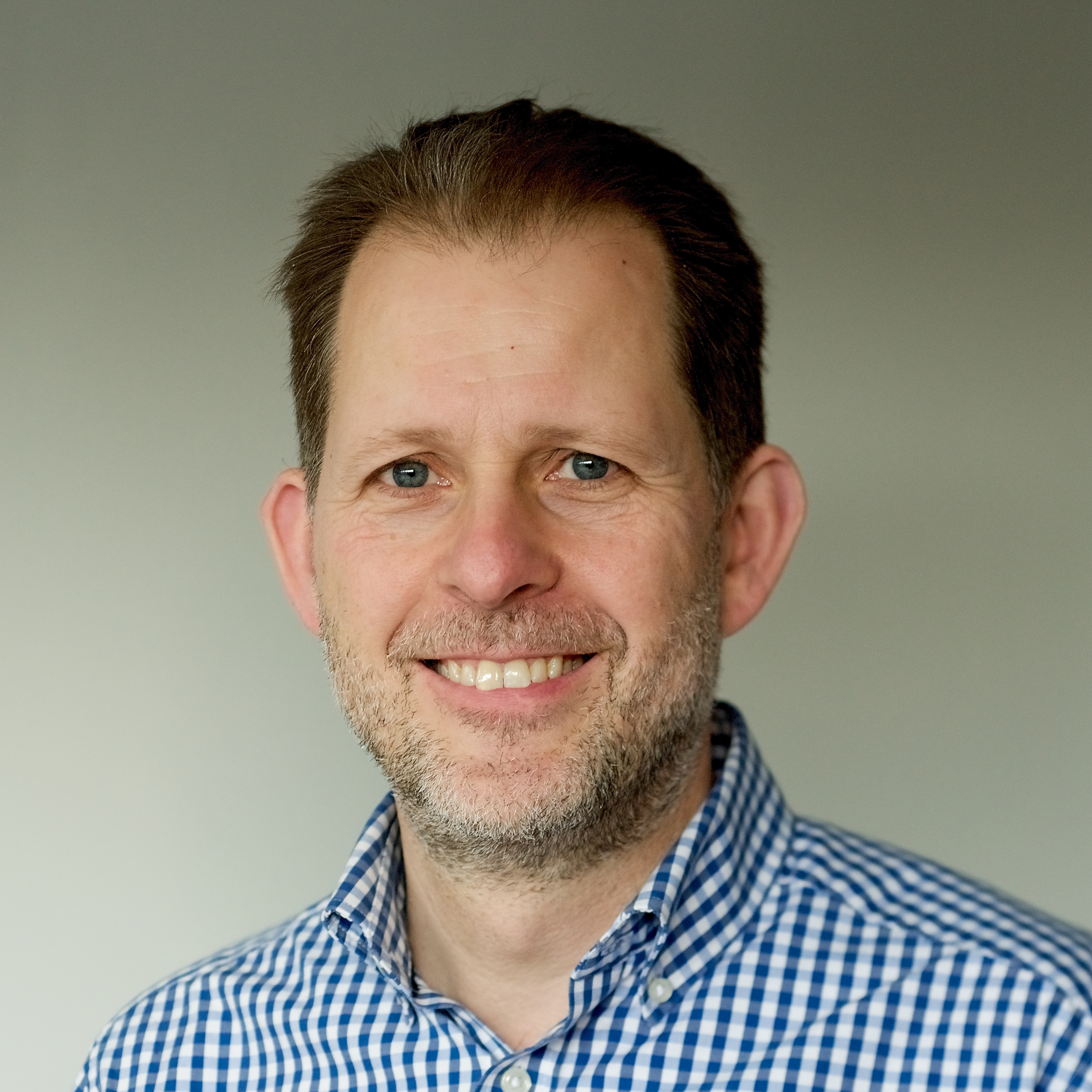 Jonathan Chevallier, CEO, Charity Digital
Joining Charity Digital in 2018, Chevallier has been working to help the sector move into the digital age. Improving digital awareness and access, Charity Digital connects charities to the digital expertise they need, raising the bar for digital skills within the sector. Its services were essential during the pandemic, and have helped hundreds of charities find digital deals to suit them and their needs.
Dave Grocott, CEO, Charity IT Association 
The Charity IT Association (CITA) introduces charities looking to improve their technology capabilities to volunteers with appropriate IT skills and experience, and Grocott is in charge of it all. The association provides advice to charities on IT issues through matching them with a volunteer who can help, a service that has helped thousands of charities so far.
Hannah Bacon, digital and innovation officer, WCVA
Pushing forward the digital revolution in Wales, Bacon is helping pull the Welsh charity sector into the modern age. She currently works on Newid: Digital for the third sector, a programme curated to improve the level of digital support available to the voluntary sector in Wales. Aiming to promote and enable good digital practice, it will share knowledge and capture insight from the sector.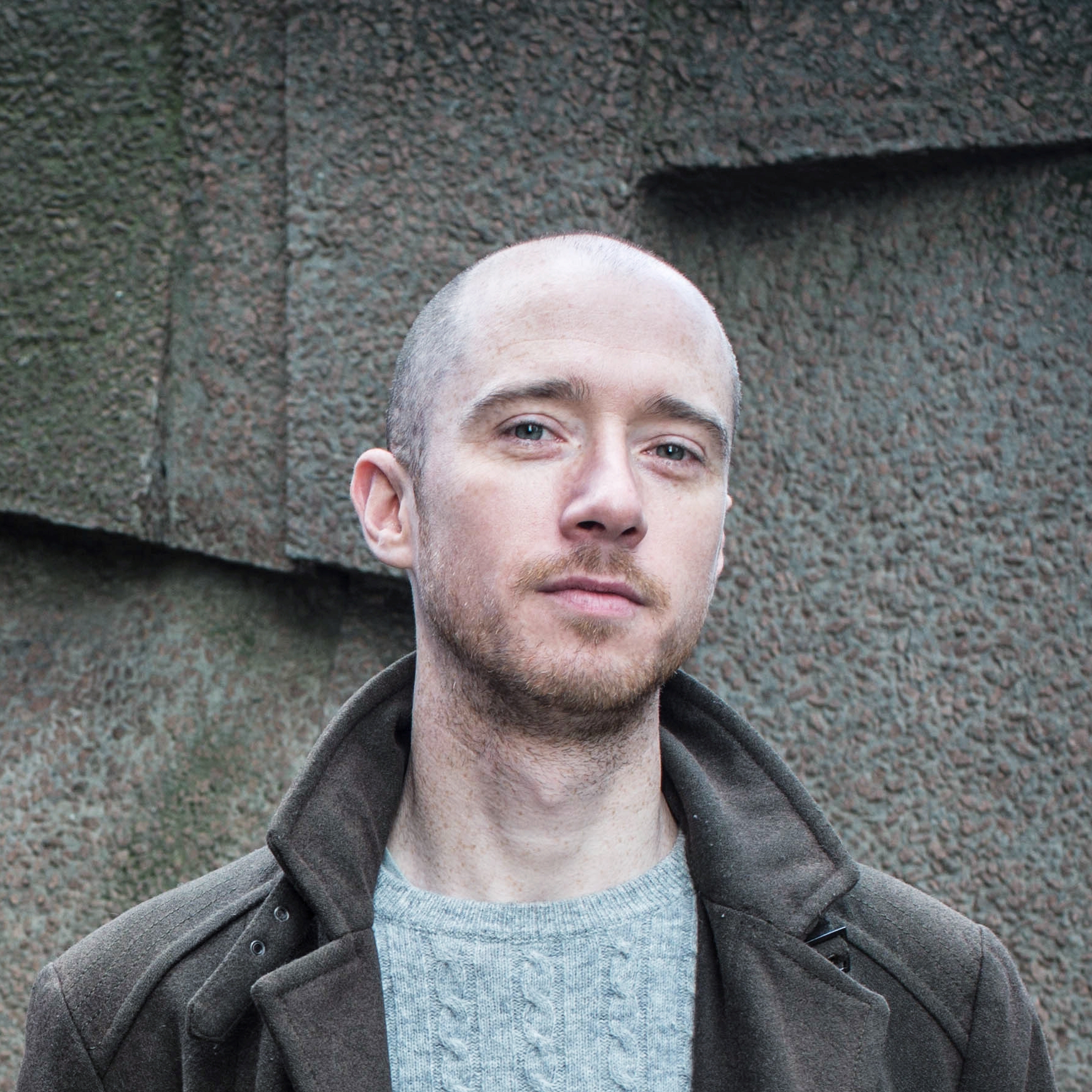 Ross McCulloch, Founder, Third Sector Lab
As founder of Third Sector Lab, McCulloch works with charities to help them use digital and social media to deliver objectives. He also founded Digital Trustees Scotland – a movement which aims to get a tech professional on every charity board. His work doesn't stop there, though, as he developed the SCVO Digital Senior Leaders Programme and runs the CharityComms Scotland Networking Group. 


Donna White, Senior head of digital marketing, The Prince's Trust
As the senior head of digital marketing, White has worked at The Prince's Trust for six years. She is focused on delivering innovative digital content solutions to grow The Trust's community of young people, supporters and volunteers. She has helped to set social media strategies, leveraging partnerships with L'Oréal Paris, NHS and Facebook to make the youth charity's message go even further. 


Nikki Bell, Co-founder & director, Fundraising Everywhere
Bell helped to create Fundraising Everywhere, which launched pre-Covid and has proven to be extremely popular ever since. It has created an accessible online community where fundraisers can connect with peers, keep up with sector trends and learn new skills without leaving the house. Post-pandemic, she has been fighting to keep online events going, even when parts of the sector are determined to leave them behind.
Seyi Akiwowo, Executive director and founder, Glitch
After being elected the youngest black female Councillor in East London in 2014 at the age of 23, Seyi suffered online abuse and death threats. This inspired her to found Glitch, a non-profit that aims to save digital spaces from abuse, hate and fear. Akiwowo, nominated as a Digital Leader of the Year, now works globally with governments, NGOs and companies to protect online spaces with her "Fix the Glitch' toolkit.