Speakers
Chair

Lauren Weymouth, Editor, Charity Times
Lauren is the editor of Charity Times, the leading business and management magazine for UK non-profit professionals. More...




Keynote Speakers

Julie Bentley, CEO, Samaritans
Julie is CEO of Samaritans and has been a charity CEO for over eighteen years having led some of the UK's most well-known charity names including Girlguiding, Family Planning Association and the Suzy Lamplugh Trust. More...
Sonya Trivedy,Executive Director of Income Generation, Samaritans
Sonya has been in the UK voluntary sector for 20 years. More...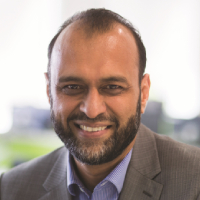 Dr Javed Khan, Chief Executive, Barnardo's
Javed Khan is Chief Executive of Barnardo's – the UK's largest children's charity.More...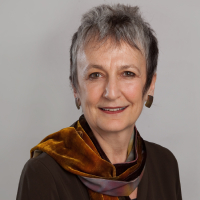 Dame Julia Unwin, Chair of the Independent Inquiry, Civil Society Futures 2017-2019
Dame Julia Unwin is an experienced non-executive, speaker, consultant and mentor. She was the Chief Executive of the Joseph Rowntree Foundation from 2007 until the end of 2016. More...

Dr Wanda Wyporska, Executive Director, The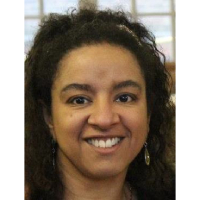 Equality Trust
Dr Wanda Wyporska is Executive Director at The Equality Trust, the national charity that campaigns to reduce social and economic inequality. More...



Speakers
Fiona Brown, Development Manager, Pancreatic Cancer Action Scotland
Fiona lost her mum to pancreatic cancer in 2003 and is determined to see a day where there are more survivors. More...



Tiger de Souza MBE, People Engagement Director, National Trust
Tiger is the National Trust's People Engagement Director and within his role is responsible for inclusion and strategic volunteering development at the Trust. More...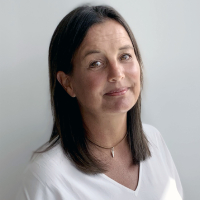 Pascale Harvie, President and GM, Blackbaud Europe
Pas has led Blackbaud's operations in Europe since 2019, after 11 years leading Blackbaud's consumer solutions in the Asia Pacific region. More...
Gerald Oppenheim, Chief Executive, Fundraising Regulator
Gerald is Chief Executive of the Fundraising Regulator. He took up the role on 1 July 2018 having been Head of Policy and Communications from January 2016 when the Regulator was set up. More...
David Osfield, CFA, Fund Manager, EdenTree
David leads Amity International reflecting his strong advocacy and passion for sustainable and responsible investment. Additionally, David co-manages EdenTree's Amity Global Equity and Amity Balanced Funds for Charities. More...
Srabani Sen OBE, Chair, 38 Degrees and The Winch
Srabani has been the CEO of 3 organisations: Alcohol Concern, Contact a Family and the British Association for Adoption and Fostering. More...
Aisha Sheikh-Anene, Chair of Trustees, Mental Health Foundation
Aisha trained as a Chartered Accountant with the National Audit Office, auditing the UK Government and then later the Audit Commission. More...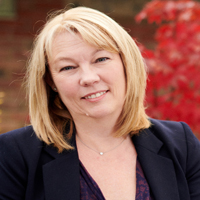 Ali Stunt, CEO & Founder, Pancreatic Cancer Action
Ali founded Pancreatic Cancer Action in 2010, three years following her own diagnosis of pancreatic cancer with the specific aim of improving early diagnosis of the disease. More...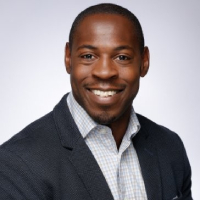 Jon Walder, Director of People, Blackbaud
Jon has spent the last 15 years in the digital technology space working at a variety of international organizations ranging in size from 200 to 20,000 employees. More...
Penny Wilson, CEO, Getting On Board
Penny has always worked or volunteered in the charity sector. More...