Speakers
Conference Chair:
Matt Ritchie, Editor, Charity Times
Matt Ritchie is the editor of Charity Times magazine. A business and finance journalist, before specialising in charity management issues Matt covered the UK and European pensions markets. He began his career in New Zealand, initially working in radio across journalism and broadcasting roles. More
---
Speakers:
Nick Aldridge, CEO, PayPal Giving Fund
Nick heads up the PayPal Giving Fund team globally, supporting the US and UK boards in developing and driving the organisation's strategy. As CEO, Nick works to strengthen and grow PayPal Giving Fund's capacity to continue to raise new unrestricted funds for charities through partnerships with leading online businesses. More
---
Richard Bray Vice Chairman, Charity Tax Group
Richard is a chartered accountant who joined Cancer Research UK shortly after its creation in 2002, having previously worked for KPMG for twenty years in varied audit and tax roles. He is currently Finance, Regulatory and Taxes Manager. He is also CTG Vice-Chairman and a member of the HMRC Charity Tax Forum and the Charities SORP Committee.
---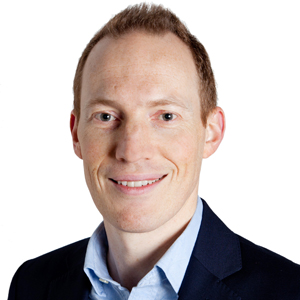 Grahame Darnell, Partner Consultant, THINK Consulting Solutions
Grahame is a proven strategist and all round fundraiser with 17 years experience. He balances strategic thinking with practical knowledge of key fundraising areas, ensuring that strategies can be closely tailored and implemented to an organisation and its cause. More
---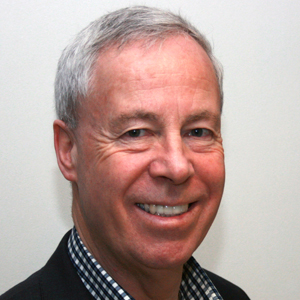 Stephen Dunmore, Chief Executive, Fundraising Regulator
Stephen Dunmore is currently Chief Executive of the Fundraising Regulator and a trustee of The Prince's Countryside Fund. He was previously Chief Executive of the New Opportunities Fund and the Big Lottery Fund. More
---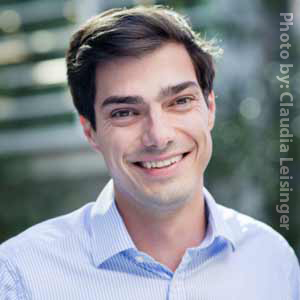 Seb Elsworth, Chief Executive, Access Foundation
Seb has been Chief Executive of the Access Foundation since May 2015, overseeing a team of five. Prior to joining Access, Seb was Deputy Chief Executive at the Social Investment Business, a leading social investment intermediary, where he led on developing a range of programmes helping charities and social enterprises access social investment, and bringing new investors into the social investment market. Seb was previously Director of Strategy at ACEVO, and he started his career as a student executive officer at Leeds University Union. More


---
Peter Hills
-Jones, Director Of Compliance, Institute of Fundraising
Peter graduated from the University of Warwick in 2000. He has worked for Bedfordshire County Council, the Local Government Association and the House of Lords. As a Senior Policy Analyst he worked for the European Union, Economic Affairs and Communications Committees. In 2009, Peter moved to the Civil Service, before becoming Executive Director of Bedford's Business Improvement District in 2011. More
---
Gareth Hopkins, Director, GJH Pensions
Gareth, Director at GJH Pensions, is an experienced pensions professional with expertise in both Defined Benefit and Defined Contribution schemes. He has worked across a wide spectrum of pension positions including in-house, consultancy and advisory roles. He is also founder of the Charities Pensions Club - a networking group for peers in the third sector to discuss the latest topics, and share competitive intelligence. More
---
Julie
Hutchison, Charity Specialist, Standard Life Wealth
Julie has 18 years of experience in specialist roles across law, tax, financial planning and investments. After graduating with a First in Law from the University of Edinburgh and qualifying as a lawyer, Julie specialised in private client work, including philanthropy and the creation and management of charities. More


---
James Pettit, Investment Director, Rathbones
James Pettit is an investment director and has the Investment Management Certificate and an MSc in banking and international finance from City University Business School. James joined Rathbones in January 2008 as an investment manager. Prior to joining Rathbones, James worked at HSBC Investments for four years, specialising in the management of portfolios for charities and other not-for-profit organisations. More
---
William Reid, Head of Charities, Quilter Cheviot
Chartered FCSI. (Head of Charities): William has been managing charitable, company and high net worth portfolios since 2003. After working at Laing & Cruickshank and UBS, he joined Cheviot, as a partner, in 2006 and was promoted to Head the Charities in 2013. Prior to his City career, he saw service in the Royal Navy (seven years in the Submarine Service) 1991 – 2001 and holds a BA in Economics. More
---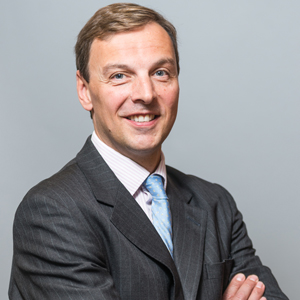 Tom Rutherford, Head of UK Charities, Lombard Odier
Tom Rutherford advises clients as head of our charity team in London having joined Lombard Odier in 2015. Previously he held an equivalent role as managing director at J.P. Morgan and had also led their international manager due diligence team. More
---
Dr Dhananjayan Sriskandarajah, Secretary General and CEO, CIVICUS
Dhananjayan (or Danny, as he is known) has been Secretary General and CEO of CIVICUS since January 2013. His previous roles have included Director of the Royal Commonwealth Society, Interim Director of the Commonwealth Foundation, and Deputy Director of the Institute for Public Policy Research. Danny is the author of numerous reports and academic articles on international migration and economic development. More
---
Paula Sussex, Chief Executive Officer, Charity Commission
Paula Sussex joined the Charity Commission as CEO in June 2014. Paula has extensive leadership experience, particularly in delivering solutions and services to the public, private and voluntary sectors. Her previous roles include Senior Vice President (Public Sector), CGI, CEO, Atos Consulting and Director, KPMG Consulting. More
---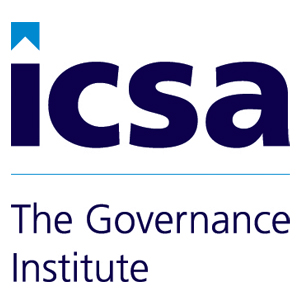 Louise Thomson, Head of Policy (Not-for-Profit), ICSA, The Governance Institute, the professional body for governance.
Louise is Head of Policy (Not-for-Profit) at ICSA: The Governance Institute, the professional body for governance. Louise has extensive knowledge of governance issues garnered from her 20-year career in the not-for-profit and public sectors, including education and the NHS, complemented by her experience as a school governor, pension and charity trustee. More
---
Patrick True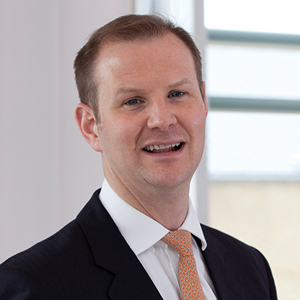 man, Head of Charities, Standard Life Wealth
Patrick joined Standard Life Wealth following its acquisition of the Newton private client business. Patrick manages portfolios for charities, private clients and trusts. He joined Newton in 2010 from Lehman Brothers where following the firm's demise he was retained by PwC to work on unwinding the European business. Before that, Patrick spent six years with the Royal Scots Dragoon Guards. More
---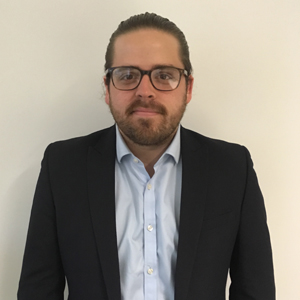 James Vear, Business Development Manager, PS Financials
James Vear is a Business Development Manager at PS Financials who has over 6 years' experience in delivering software solutions to organisations spread across numerous sectors. Now specialising in the Charity and Not-for-Profit sector, James manages and supports a range of charity types – from domestic charities to international NGO's. More
---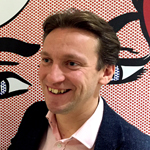 Nicky Wilkins, Head of Customer Engagement, bluQube
Nicky first got embroiled in the world of finance when he qualified as an independent financial advisor, helping out organisations of all sizes. Nicky truly understands the role financial management takes in the day-to-day running of an organisation. At financial software provider bluQube, Nicky's in charge of Customer Engagement, he loves to regularly keep in touch with customers throughout the third sector, offering advice and answering questions. More
---