Speakers
Chair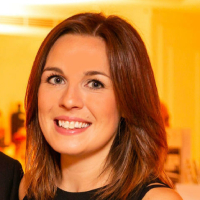 Lauren Weymouth, Editor, Charity Times
Lauren is the editor of Charity Times, the leading business and management magazine for UK non-profit professionals. More...
Speakers
Tokunbo Ajasa-Oluwa, CEO, Career Ready
Tokunbo joined Career Ready, the UK-wide social mobility charity, in January 2020, following his role as CEO of the Foyer Federation. More...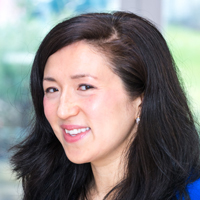 Zoe Amar, Founder and Director, Zoe Amar Digital
Zoe Amar is founder and director of Zoe Amar Digital, a social enterprise and digital agency who help charities and other nonprofits lead change with confidence, developing strategies which increase their resilience, income and influence. More...
Elham Fardad, CEO, Migrant Leaders
Elham Fardad is the CEO of Migrant Leaders, a charity that supports young first and second generation migrants as well as all disadvantaged youths and to help them succeed in Britain. More...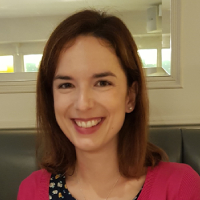 Kimberley Ferguson, Brand Manager, Christian Aid
Kimberley is a Brand Manager with ten years of experience working in small and large charities. More...



Yvonne Field, Founder and CEO, The Ubele Initiative
Yvonne Field is the Founder and CEO of The Ubele Initiative, an African diaspora led, infrastructure plus organisation, empowering Black and Minoritised communities in the UK to act as catalysts for social and economic change. More...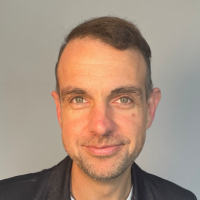 Paul Nott, Consultant/Coach
Paul Nott is a charity recruitment consultant. More...
Kate Moss, Business Development and Project Manager, Harbour housing
Kate Moss is Business development and project manager at Harbour housing, a small charity in Cornwall providing accommodation, support and outreach services to homeless and vulnerable adults. More...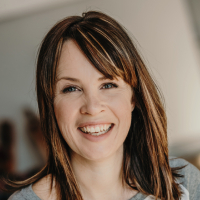 Claire Warner, Workplace Culture & Wellbeing Consultant
Claire Warner is a former charity Fundraising Director & Senior Leader, turned Workplace Culture & Wellbeing consultant. More...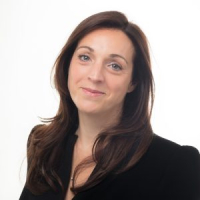 Ellie Orton, Chief Executive, NHS Charities Together
Ellie Orton has been Chief Executive of NHS Charities Together since July 2018. More...
David Welch, CEO, Air Ambulance Charity Kent Surrey Sussex
David Welch is CEO of Air Ambulance Charity Kent Surrey Sussex (KSS) and winner of the Charity Times Charity Leader of the Year Award 2021. More...