Judging panel 2022
Tahmid Chowdhury, Co-founder, Here for Good
Cheryl Hooper, CEO, Cecily's Fund; Independent Consultant, Global Changemakers Oxford
Timothy Parry, Director of Communications, Brand & Corporate Partnerships, Alzheimer's Research UK
Srabani Sen OBE, Chair, ActionAid and The Winch
Grant Wilson, CIO, Asset Risk Consultants
Tahmid Chowdhury, Co-founder, Here for Good
Tahmid Chowdhury is an account director at M&C Saatchi World Services. In 2018, he co-founded the charity Here for Good, and in 2020 was recognised for his work on the Forbes Under 30 List. Tahmid sits on several charity boards, including The Access Project and TASO. He was also a Charity Times Awards judge in 2020.
Cheryl Hooper, CEO, Cecily's Fund; Independent Consultant, Global Changemakers Oxford
Cheryl Hooper is the CEO of international charity Cecily's Fund, as well as an independent consultant for Global Changemakers Oxford.
Timothy Parry, Director of Communications, Brand & Corporate Partnerships, Alzheimer's Research UK
Tim has overseen the growth of Alzheimer's Research UK's communications, campaigns and branding since establishing its press office in 2008. The charity is now the trusted leading voice on dementia science in the UK media thanks to its award-winning team. He is responsible for Alzheimer's Research UK's media, health information and science communications functions, as well as its digital and social media work and branding. Tim has 20 years' experience in PR and corporate communications across the public, corporate and voluntary sectors.
Srabani Sen OBE, Chair, ActionAid and The Winch
Srabani has had an extensive leadership career in the not-for-profit sector. She has been the CEO of Alcohol Concern, Contact a Family and the British Association for Adoption and Fostering. She has more than 25 years' board experience and is currently chair of two not-for-profits: ActionAid and children and young people's charity The Winch. In 2014, she set up a consultancy specialising in supporting not-for-profit organisation on leadership, strategy and organisational development and she most recently founded Full Colour, which aims to develop emerging BAME leaders, and to support existing leaders develop practical ways to lead inclusively.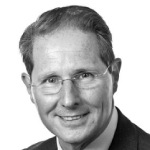 Grant Wilson, CIO, Asset Risk Consultants
Grant joined ARC in 2015 as Chief Investment Officer. He has worked in International Finance for more than thirty five years, initially as an investment manager and executive director of a number of fund management companies, including Martin Currie Investment Management Limited and Gartmore Investment Trust Management Limited. For the last ten years Grant has worked as an Investment Consultant based in Guernsey. Grant has served as a Trustee or Director on a number boards of charities, private and public companies. Grant is an Associate of The CFA Society of the UK (ASIP), a Member of the Chartered Institute of Securities and Investment (MCSI) and an Associate of the Chartered Governance Institute (ACG). He has a degree in Business Administration from Strathclyde University.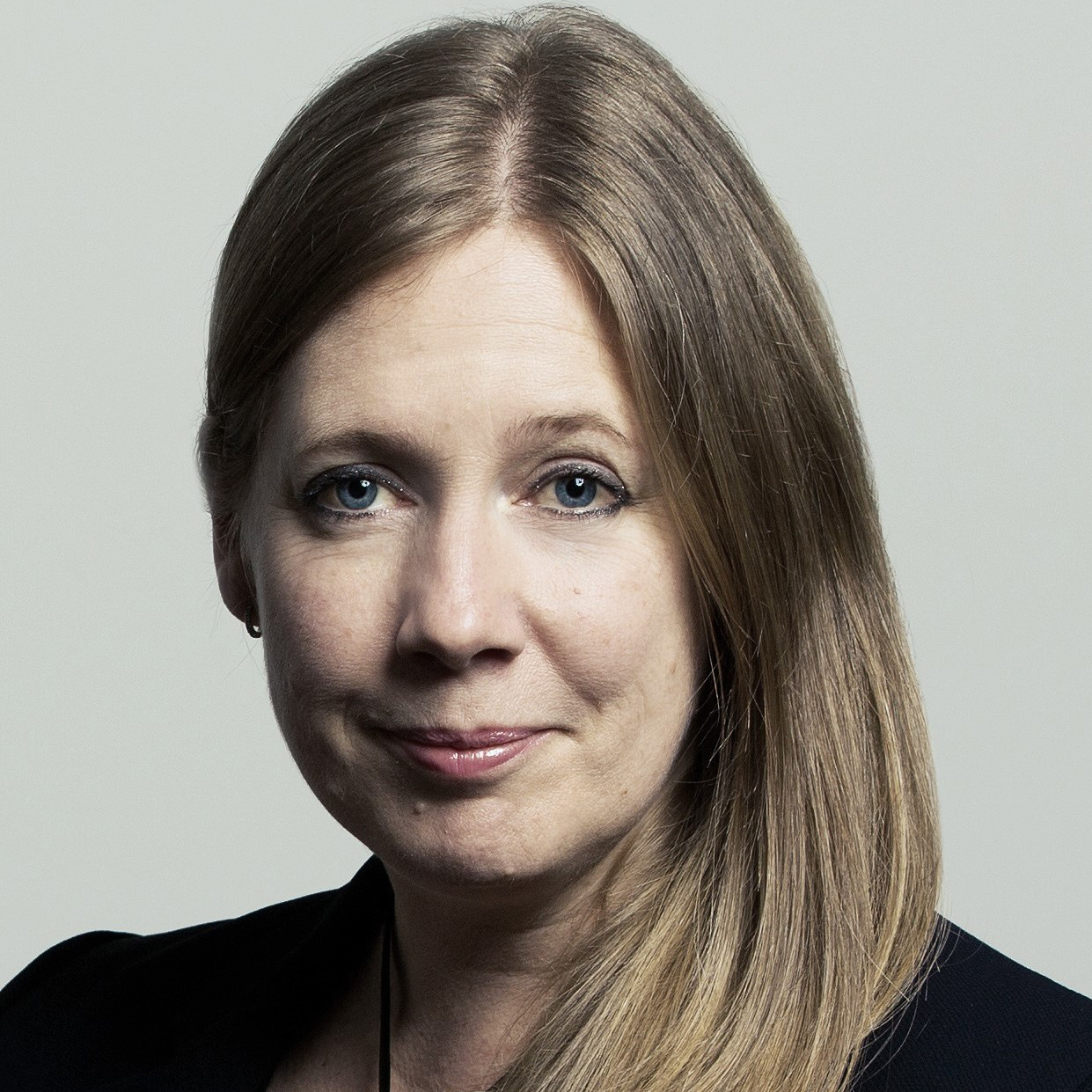 Alison Talbot, Head of National charities, Winckworth Sherwood LLP.
Alison Talbot is Head of National charities at Winckworth Sherwood LLP. She has over 20 years' experience in providing strategic and commercial legal advice to a wide range of charities, social enterprises, educational institutions and individuals. With extensive experience in charity law and governance she regularly engages with the Charity Commission and is highly skilled in supporting charities through disputes, distress situations and organisational change. She advises the trustee boards of charities when taking sensitive and complex decisions and carries out governance and board reviews. Having been a trustee of a number of charities, Alison has a strong understanding of the issues which charity trustees face on a day to day basis.